MAScIR has several projects developed on behalf of national and international clients. These projects are carried out through direct collaborations or calls for projects.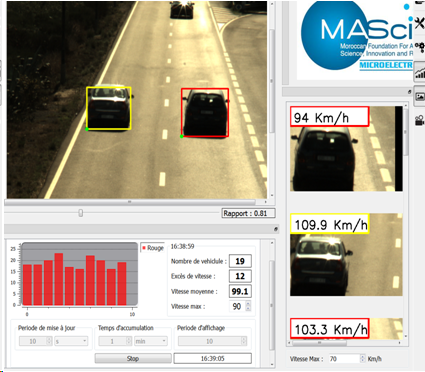 Transportation:
Development of a traffic data collection system.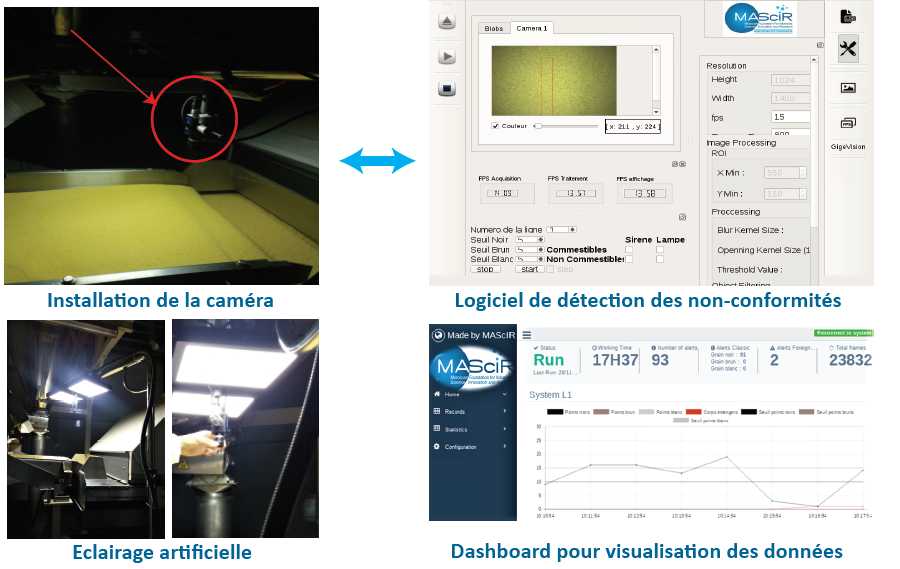 Agro-industry:
Visual inspection system for the detection of non-compliances in couscous.
Smart agriculture :
Development of a portable olive oil analyzer.