STMICROELECTRONICS WAS ON A VISIT TO MAScIR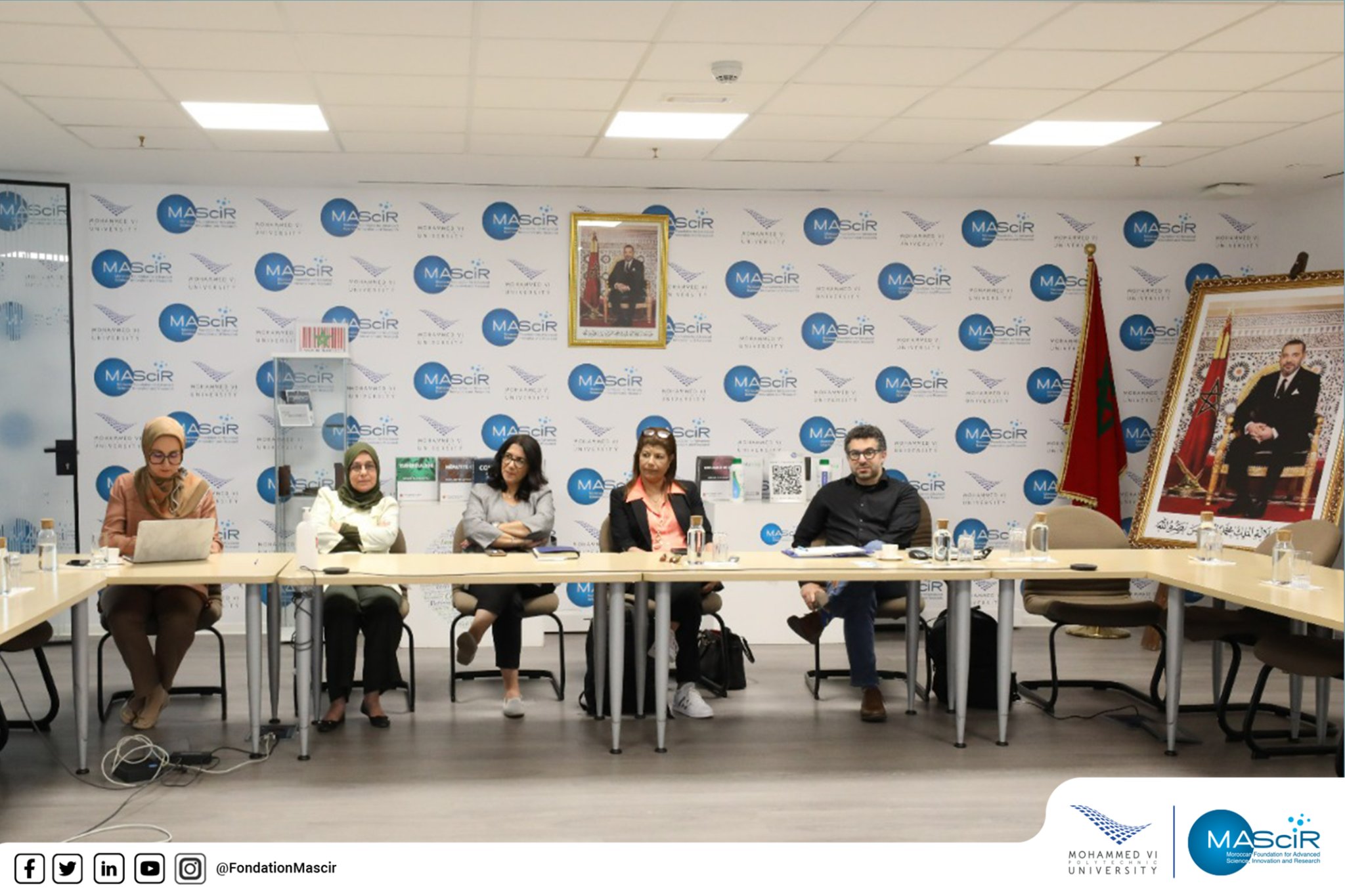 MAScIR received on May 25, 2022, Dr. Muhammed Ihab SCHUKFEH, R&D, NPI and Central Engineering Director of STMicroelectronics Morocco and Mrs. Ilham El GAF, Director of Human Resources.
This visit represents a straight continuation of the historical relationship between the two institutions. It allowed MAScIR to showcase its new capabilities in the design and prototyping of microelectronic chips and to identify new avenues of cooperation with one of the world leaders in semiconductor manufacturing.