New agreement between MAScIR and CEBIO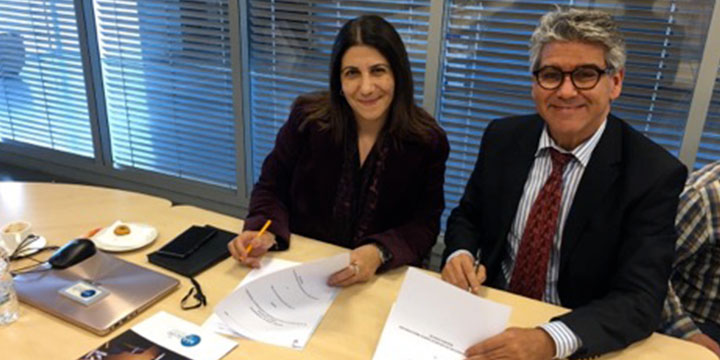 On April 12, 2019, MAScIR received the leaders of the Morocco's Organic Entrepreneurs Club (CEBIO).This meeting was intended to exchange around several topics of interest to the agricultural and agro-food organic sector.
A partnership agreement will be drawn up in order to address the different challenges encountered by operators in this sector.
As part of these actions, the three Micro-Packaging, Bio verte and Nano composites centers will be mobilized.