MOLDIAG BY MASCIR : ONE OF THE MOST INNOVATIVE PROJECTS IN THE MENA REGION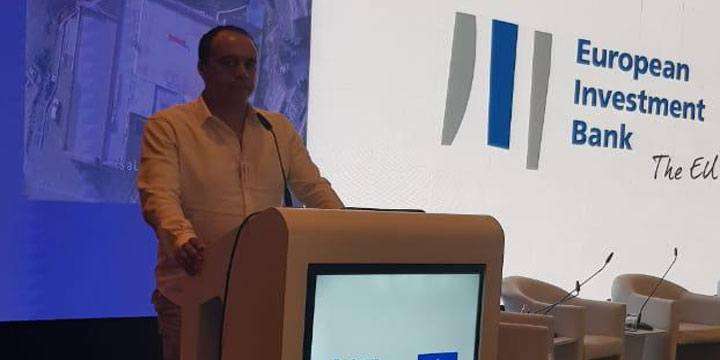 As part of an event organized on September 30, 2019 by the European Investment Bank (EIB) in Beirut, Lebanon, Mr. Abdeladim MOUMEN, researcher at MAScIR's Medical Biotechnology Center presented the activities of the research center and the startup Moldiag by MAScIR.
This startup specializes in the development and production of kits for the molecular diagnosis of several diseases prevalent in Morocco and Africa, especially infectious diseases and cancer. Among its achievements, the diagnostic kit for tuberculosis, which stands out for its speed, and can detect the disease in less than 30-45 minutes.