MOLDIAG AT THE SERVICE OF MEDICAL BIOTECHNOLOGY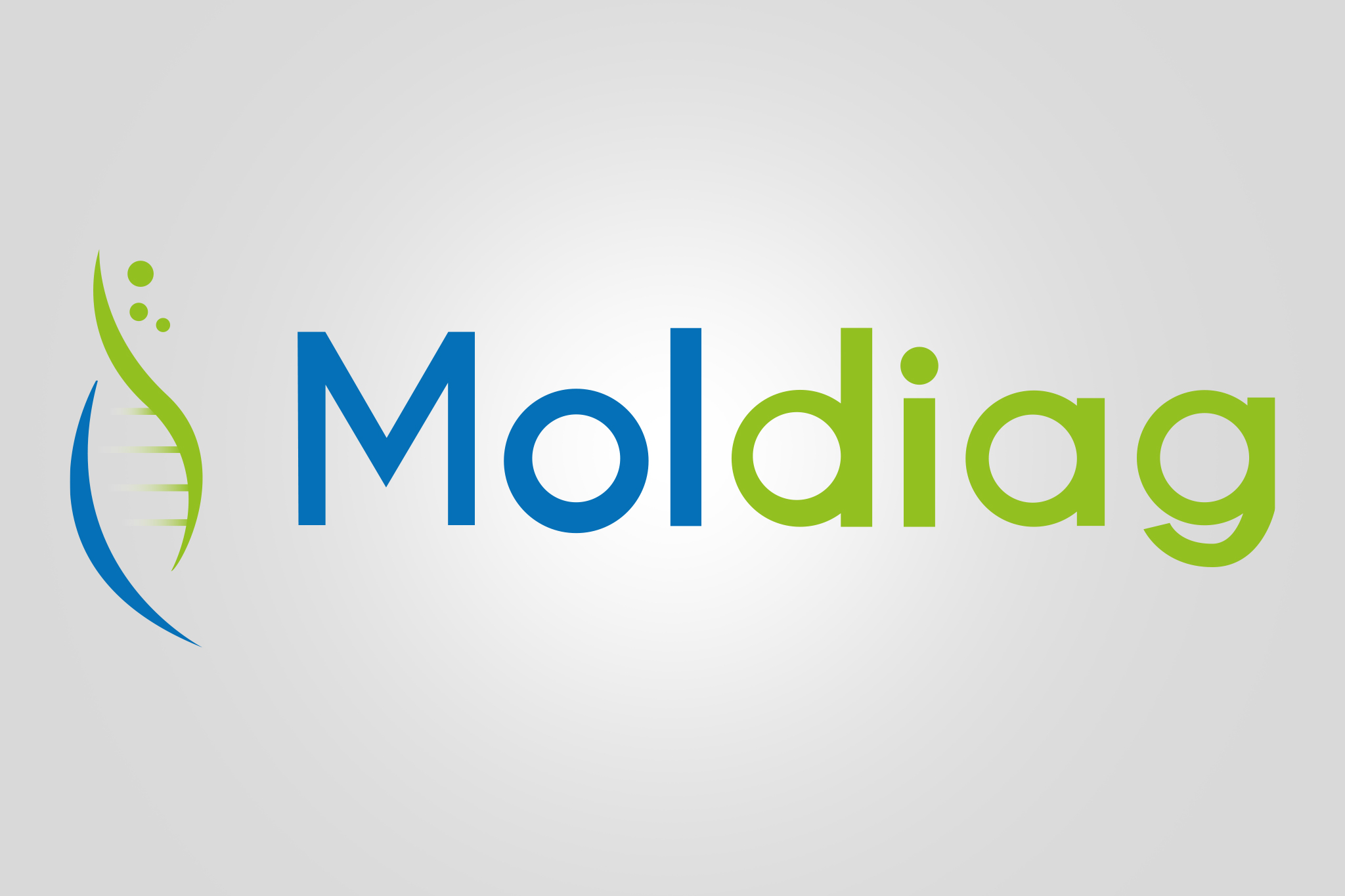 The startup Moldiag, which emerged from the medical biology laboratory of the MAScIR Foundation, aims to contribute to the emergence of a cutting-edge biotechnology industry in Morocco.
On the basis of current knowledge and while waiting for a controlled use of the results of genetic sequencing and biogenetic correlations specific to each patient, which will really open the doors to predictive and preventive medicine specific to each case, the first phase of an adapted, targeted and quality access to care remains that of diagnosis.
In this context, the startup Moldiag has specialized in the development and production of molecular diagnostic tests. This category of tests, at the cutting edge of technology, allows the identification and quantification of genetic sequences specific to pathogens and tumor cells for rapid, adapted and targeted treatment by therapists.
During its launch phase, Moldiag will produce five tests that have been clinically validated at the national and international level and registered or in the final stages of registration. These are the PCR diagnostic tests for COVID-19, hepatitis C, tuberculosis, leukemia and HER2-receptor breast cancer.