MAScIR SIGNS AGREEMENTS WITH THE UNIVERSITY OF MONCTON IN CANADA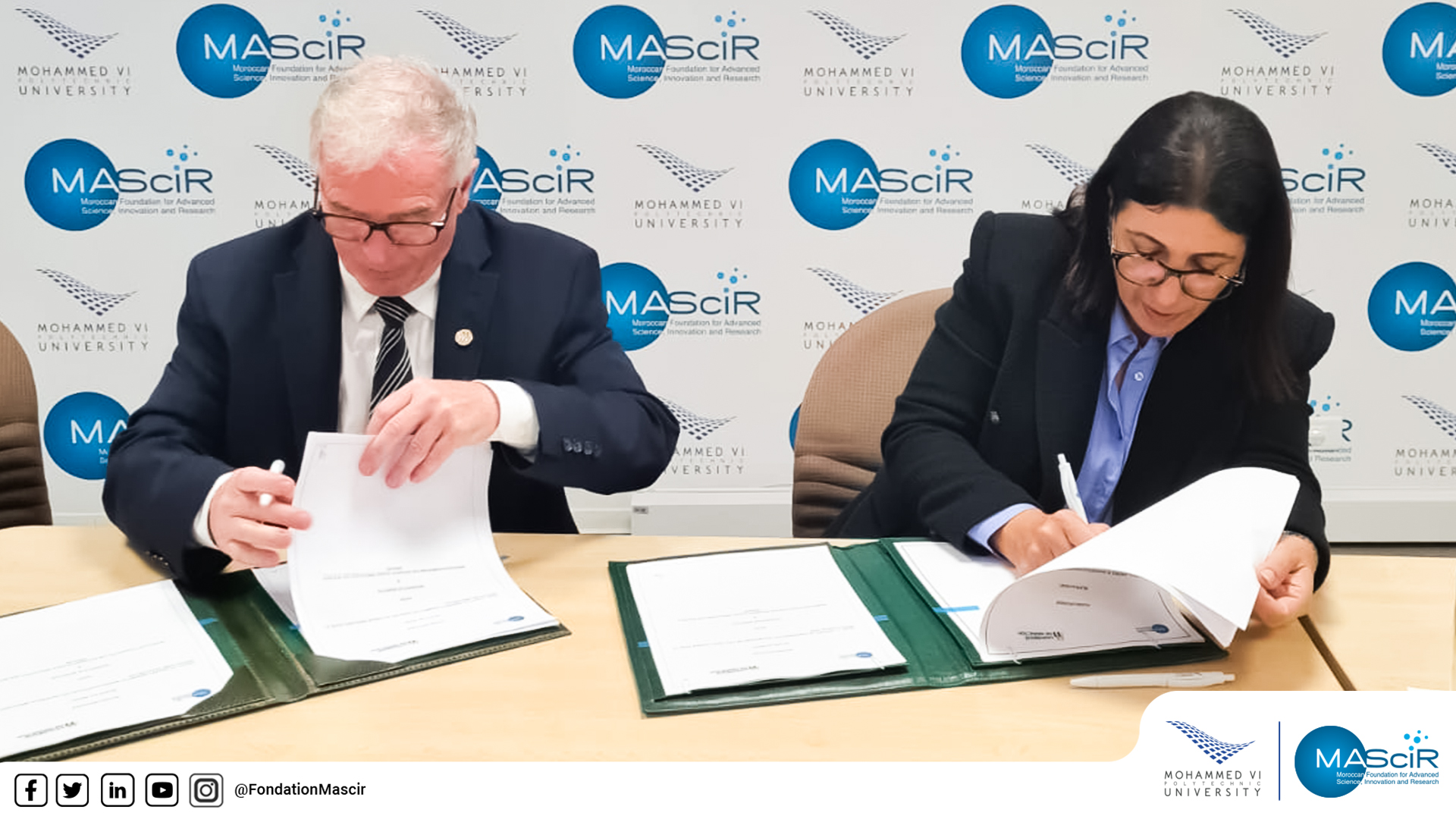 The MAScIR Foundation signed on November 22, 2022, specific agreements with the University of Moncton in CANADA, represented by its rector Dr Denis PRUD'HOMME. These agreements relate to the development of 2 research projects in the field of nanomaterials.
These specific agreements follow the partnership concluded with the University of Moncton in March 2021 to carry out joint activities related to scientific research and development, exchange of academic visits by researchers and joint organization of international conferences and seminars.