MAScIR PARTICIPATES IN THE INTERNATIONAL BUILDING EXHIBITION OF EL JADIDA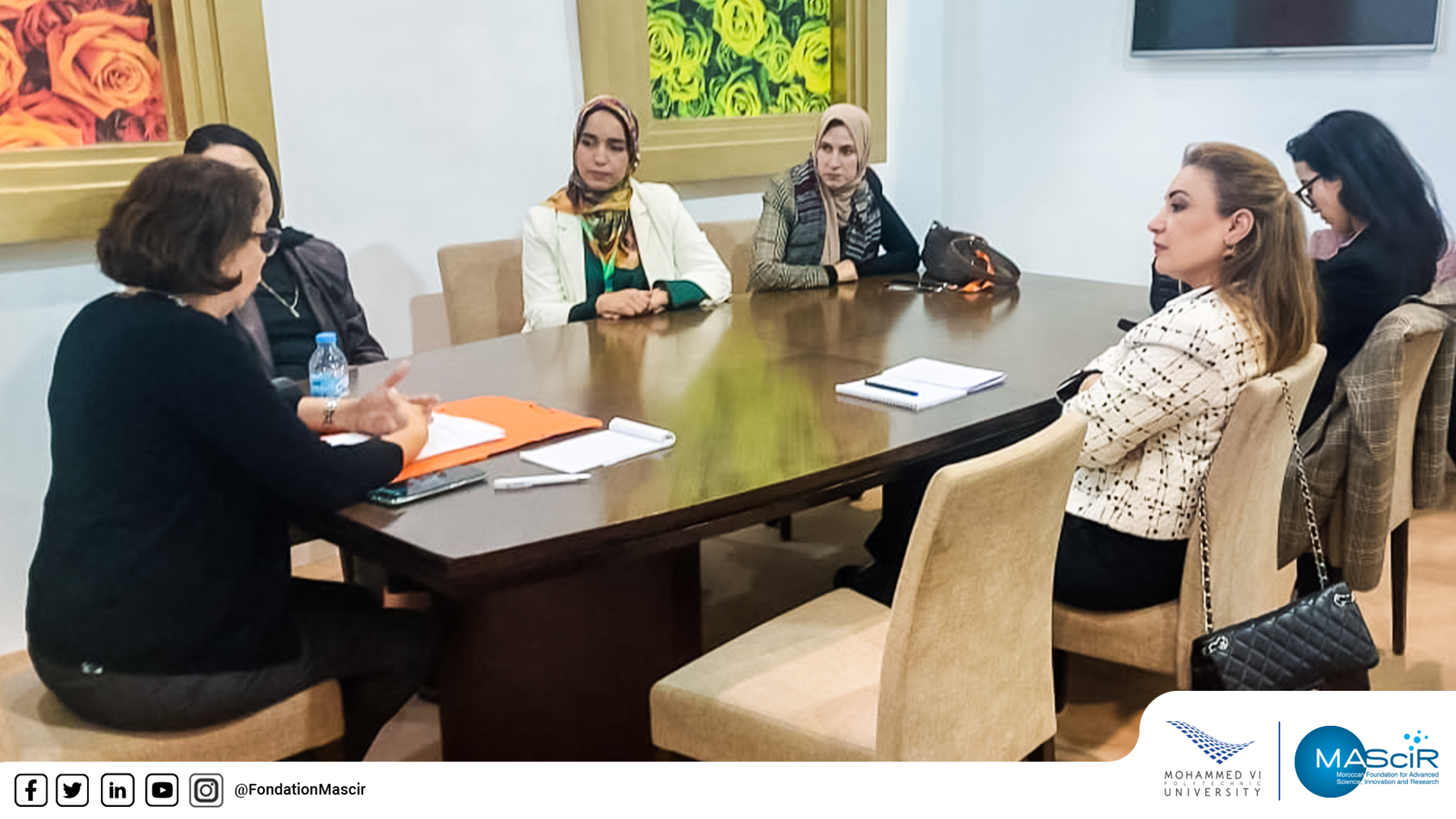 The MAScIR Foundation took part in the 18th edition of the building exhibition, organized from 23 to 27 November 2022 at the Mohammed VI Exhibition Park in El Jadida.
This exhibition organized under the auspices of the Ministry of Land Planning, Urban Planning, Housing and City Policy in partnership with the Moroccan Agency for Investment and Export Development (AMDIE), brought together all the operators in the field of building, construction, urban planning and decoration.
In that respect, the MAScIR Foundation and its subsidiary MAScIR Valor presented various solutions that are developed by its researchers and supported by the startups Pnuval and Expino, in particular self-locking shock-absorbing paving stones produced from used tires, and water-repellent treatment solutions for concrete and self-cleaning glasses.
As part of SIB'S Woman, Ms. Nadia ZARI, Senior Researcher at the composites and nanocomposites center, took part in the conference program that took place on November 23, and took part in the round table organized under the theme « Place of women in the innovation sector. Research and new technologies to serve the building sector ».